The season 7 of Sons of Anarchy will premiere in September.
This will be the final season of the series.
Will Gemma go to prison for killing Tara? Or will Jax take the fall for his mother and bike club?
Tune in this September to see how the Sons of Anarchy series wraps up. We can't wait!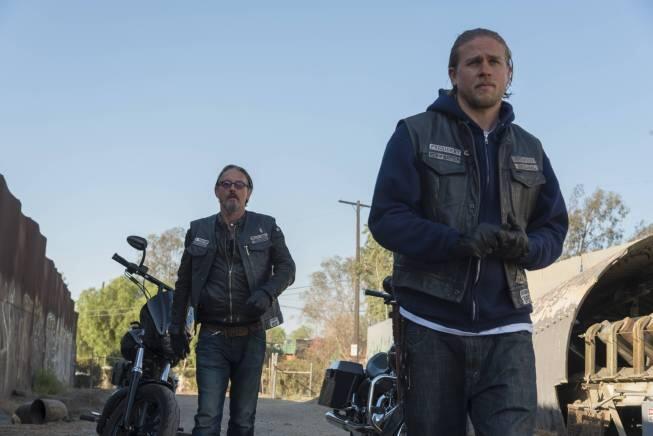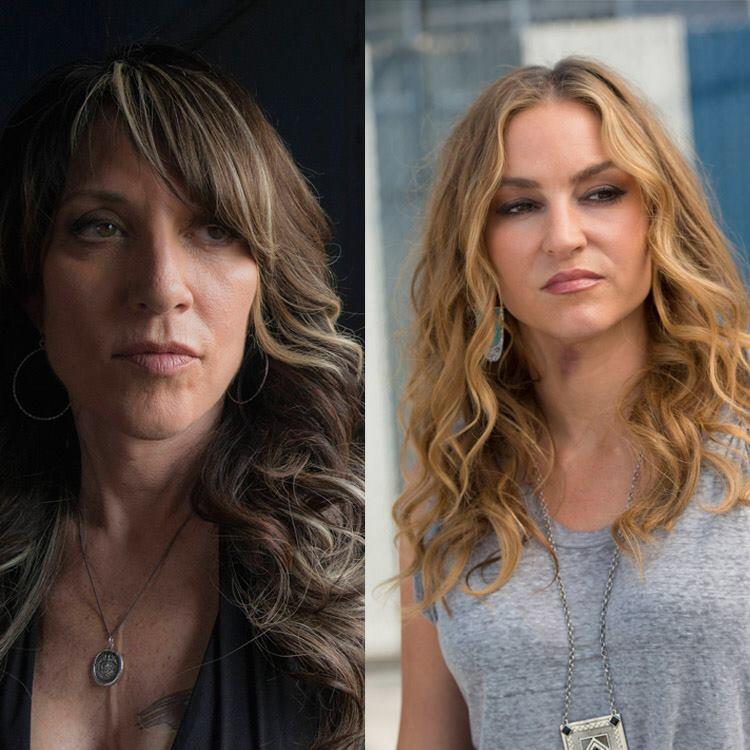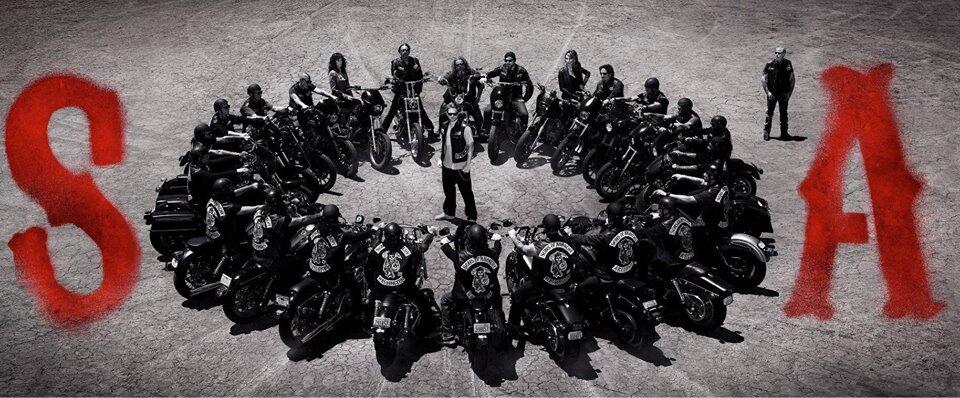 credit: theraggdolliish and Sons of Anarchy_FX